World Leading "Best Sellers" are the Best Incentives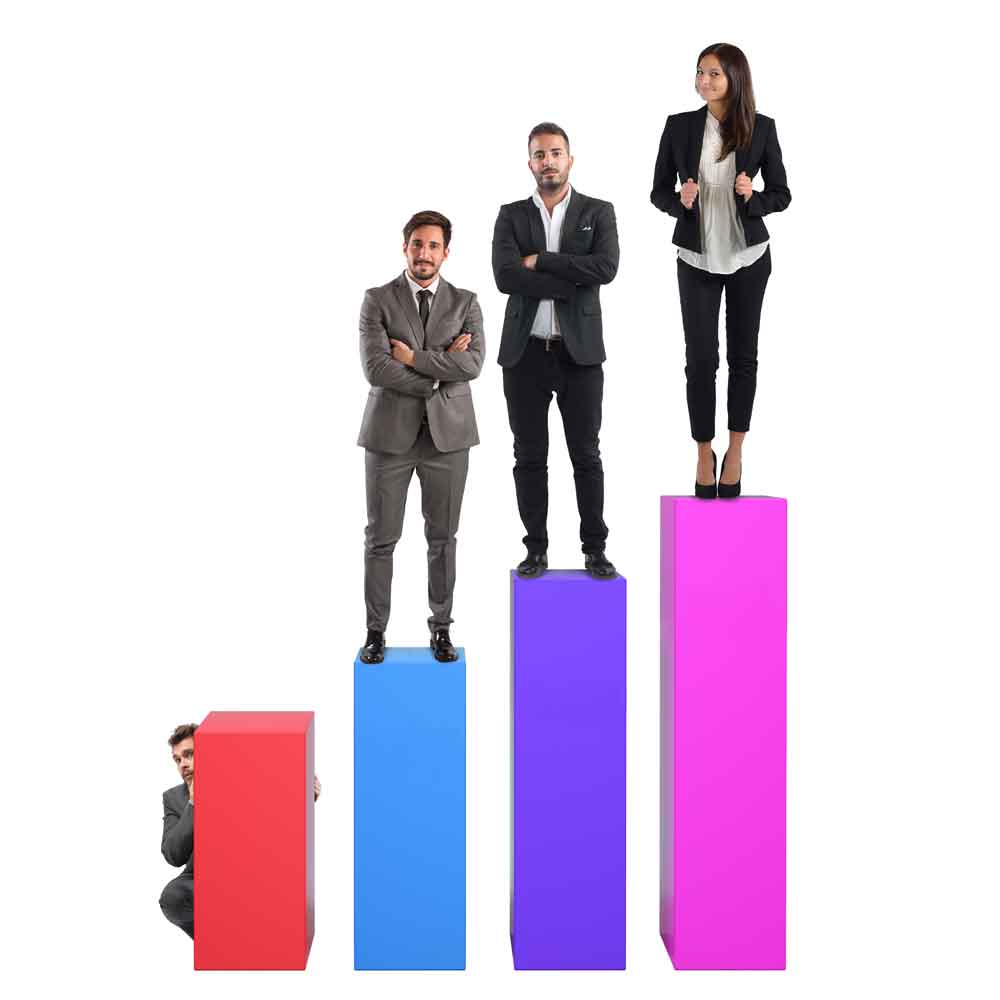 The key to growth and continued success is that people drive sales and incentives drive people. Studies have shown that cash and benefits have historically been used to attract employees. However, employee recognition and incentives have shown to be more powerful motivators leading to higher performance and longer tenure.
Member Markets has thousands of proven practices, but that's only half the story. For an incentive to have value the employee must value it. Member Markets has established distribution relationships with hundreds of manufacturers that provide tens of thousands of consumer "Best Sellers". We have learned that high value incentives drive performance and the added value that companies realize from higher levels of performance enhance overall profitability.