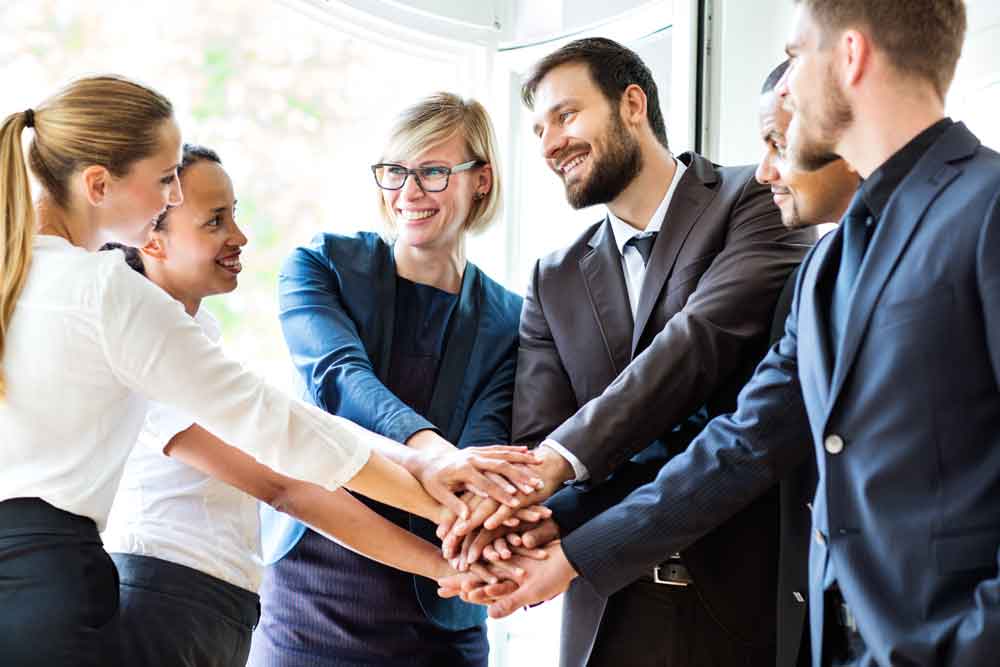 Your employees, channel and distribution partners are your greatest asset.To meet your goals and objectives, your company needs to find new ways to reward top performers, motivate all workers to improve performance, and thank key channels partners and customers for their loyalty.
Traditionally, companies have used compensation and benefits as the primary means of keeping and motivating employees. However, these methods fall short of a "Total Benefits" package. To excel, companies need to reinforce productive behaviors and major accomplishments on both a cash and non cash basis. Corporate gifts, rewards and incentives have proven to enhance performance across all functions improving manufacturing safety, driving higher levels of sales, motivating employees to higher levels of performance and building customer loyalty.
Member Markets has a proven track record of success in working with you to create custom strategies that recognize your top performers, drive higher levels of performance for all employees across all functions, and build loyalty both inside and outside your organization.
The Role of Recognition
Enhance Employee Commitment
Improve Productivity
Increase Employee Retention (Lower Turnover)
Drive Higher Levels of Performance, Sales & Profitability
Build Loyalty
Enhance Customer Satisfaction
Improve Workplace Environment